Solutions / CSIR
Cyber Security Incident Response
Whether your organization is the victim of a current cyber attack or simply needs the strategic & compliance benefit of having CSIR capabilities in place, nGuard is the nationwide trusted & experienced CSIR team you can count on.

CSIR Solutions
CSIR On-Demand
For organizations that find themselves reacting to a cybersecurity emergency, nGuard's CSIR On-Demand provides expert response on an ad hoc basis.
Secure Communications
Secure Offsite Evidence Storage
Credentialed Security Expertise
Incident Containment
Incident Investigations
Forensic Analysis
Evidence Management
Incident Remediation
CSIR Complete
For proactive organizations that recognize the strategic & compliance benefit of having a CSIR capability in place at all times, nGuard's CSIR Complete is the best option. CSIR Complete provides a full CSIR program with guaranteed service-level commitments, priority response, and ongoing proactive activities throughout the year.
Guaranteed Response Times
Bundled Response Services
Semi-Annual CSIR Program Reviews
Secure Communications
Secure Offsite File Storage
Credentialed Security Expertise
Incident Containment & Investigation
Forensic Analysis
Evidence Management
Incident Remediation
Additional CSIR Options
nGuard's CSIR service provides several options to tailor the solution to your organization's unique needs.
Extended Bundled Response Services
Onsite Incident Response
CSIR Plan Development
CSIR Readiness Assessment
Evidence Storage & Management
Benefits of nGuard CSIR
With the ever-increasing likelihood of organizations experiencing the costly impacts of cybersecurity breaches, nGuard is the go-to security firm helping customers across North America minimize those impacts.
Cyber Security Pure Play
Delivering expert information security services is all we do, and we do it well.
Credentialed Security Experts
The nGuard CSIR team consists of highly certified cybersecurity consultants with deep CSIR experience.
Unparalleled Responsiveness
nGuard is known for its incredibly fast response times from the recognition of a customer need, all the way to final deliverable presentation.
---
"nGuard has been a proven cybersecurity partner with us for over five years that understands our industry."

— Joe Warling, Randolph Electric Membership Corporation
"nGuard not only does a thorough pen test, their remediation recommendations and tracking tool was a big help in addressing issues."

— Allan Patek, Executive Director, Wisconsin Insurance Security Fund
"nGuard's expertise in cybersecurity, their professionalism and flexibility is the reason why we hire them year after year."

— Frank M. Furnari, Business Systems Developer, NJCRIB (New Jersey Compensation Rating & Inspection Bureau)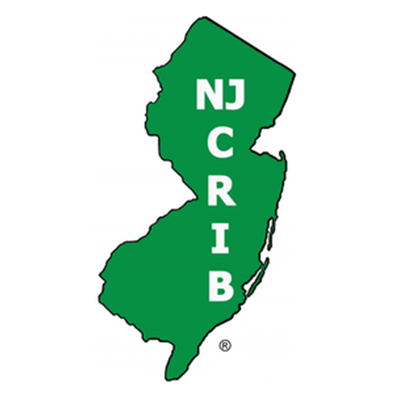 "The staff at nGuard are top-notch cybersecurity professionals. I find their knowledge, guidance, and expertise very helpful during our annual pen tests."

— David Schultheis, IT Manager, Nine Network of Public Media
"nGuard's cybersecurity and PCI expertise has been instrumental in helping us improve our cybersecurity posture."

— Mark Krawczyk, Director of Information Privacy, Purpose Financial
"We have trusted nGuard as our primary cybersecurity consultants for 20 years. Our continued choice of and reliance on nGuard year after year is a testament to the professionalism, expertise, and exemplary service that we continue to experience."

— Jeremy Noble, VP, Information Services, Atlantic Telephone Membership Corporation
"I have used several other large assessors in the past and I recommend nGuard above all others."

— Scotty Westbrook, IT Director, Sampson Bladen Oil Company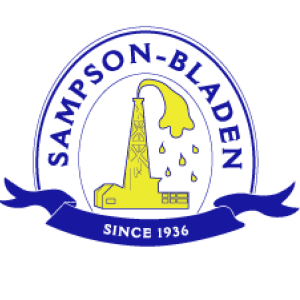 "Through our long-term partnership with nGuard, we gain valuable insight from their advanced cyber-security tests."

— Lynn Sturkie, Director of Technology Services, Lexington County
Speak to a security expert
Let us help you begin to reach your security goals today.