Solutions / Cloud Security Assessments
Cloud Security Assessments
Moving to a cloud-based architecture may seem like the ultimate solution to eliminate risk from an environment, when in reality, it can widen the attack landscape. nGuard's team of professionals are ready to work with you in order to eliminate vulnerabilities from your cloud-based infrastructure.

Cloud Security Solutions
Cloud Penetration Testing
Harden your cloud infrastructure
Even though your cloud infrastructure is hosted in a separate environment, your cloud perimeter is still attacked all day, every day. Through comprehensive reconnaissance, vulnerability identification, and focused exploitation, nGuard's Cloud Penetration Testing ensures your cloud perimeter security is solid.
Cloud NGVM
Constant vulnerability management
Maintaining solid perimeter security for your cloud environment is a process, not a one-time event. Our customers engage external nGuard Vulnerability Management (NGVM) to ensure their cloud perimeter security is maintained in between regular penetration tests. With options for certified PCI ASV reports, nGuard can take care of your cloud perimeter's PCI quarterly reporting requirement as well.
Internal Penetration Testing
Stay on top of internal threats
Securing your cloud perimeter is simply not enough to protect your cloud environment. The interior cloud networks must be secured, as well. nGuard's Internal Penetration Testing for the Cloud provides a comprehensive testing framework that identifies vulnerable interior cloud systems & services.
Internal NGVM for Cloud Networks
Interior vulnerability management at its finest
New vulnerabilities constantly emerge on the inside of your cloud networks. With the constant change, nGuard's Vulnerability Management (NGVM) for internal cloud networks can provide updates between baseline assessments. As an added bonus, Internal NGVM addresses a critical requirement for PCI and GRC compliance targets.
Cloud Web Application Penetration Testing
Web Applications are the #1 threat to your cloud perimeter
Web applications in the cloud are always under attack. nGuard's Web Application Penetration Testing for cloud environments uses specialized tools along with specialized application-centric penetration testing methods. Such elements exhaustively assess the security of these critical applications.
Cloud Console Auditing
Configure systems to meet security best practice
nGuard's Console Audit process takes a look at the internal configuration security of key cloud systems. Console Audits yield important findings that ensure systems are properly secured, both in running systems and also pre-configured images, which are used for the future provisioning of your cloud environment.
Cloud Network Database Assessment
Keep your big data secure
nGuard's Cloud Network Database Assessment option identifies security gaps in your critical cloud databases. Using specialized database security technology, nGuard engineers closely examine all aspects of cloud database security.
Cloud Password Database Testing
Passwords are the weakest link
The security of your cloud environment quite often comes down to the strength of end-user passwords. This means that evaluating your cloud environment's centralized password databases is essential. nGuard's Password Database Testing employs specialized password cracking hardware systems, nGuard custom-password dictionaries, and massive pre-computed hash tables to efficiently analyze your cloud password security.
Strategic Security Assessment for Cloud
Make sure your cloud environment has a solid foundation
nGuard's Strategic Security Assessment (SSA) for Cloud analyzes your cloud environment for best-practice security controls. Furthermore, where deficiencies are noted, specific remediation recommendations are provided to close the gaps.
PCI Strategic Security Assessment for Cloud
Identify PCI Compliance gaps in any cloud environment
For organizations with cloud environments and who are new to processing credit card payments, complying with the Payment Card Industry / Data Security Standard (PCI/DSS) can feel daunting. nGuard's PCI SSA for Cloud can help organizations to validate the scope of the cloud environment, confirm type & level of merchant or service provider, and examine the cloud for compliance with all required PCI security controls.
HIPAA/HITECH Strategic Security Assessment for Cloud
Protect your PHI & EMR data in the cloud
This assessment service is appropriate for organizations with cloud infrastructure which process, transmit, or store electronic personal healthcare information (ePHI). Fully complying with the HIPAA Security Rule & the HITECH Act is mandatory. nGuard's HIPAA/HITECH Strategic Security Assessments for cloud environments examines your cloud information assets and provides a thorough gap analysis.
Why Choose nGuard?
nGuard is here to tackle the security of your ever-growing cloud environments.
Credentialed Experts
Comprised of certified, expert assessors, consultants, and engineers who hold a broad array of certifications.
PCI Expertise
nGuard is a certified QSA since 2008 and delivers robust domestic & international QSA assessments.
Certified Security Expertise
Vulnerability Management testing and reports provided by certified security experts.
Cyber Security Pure Play
Delivering expert security services is all we do, and we do it well.
---
Certifications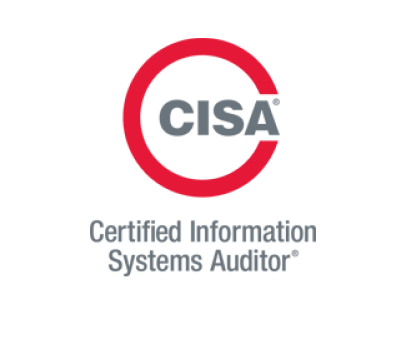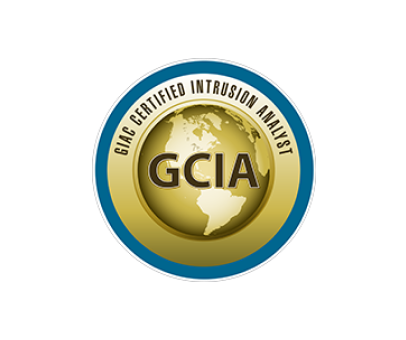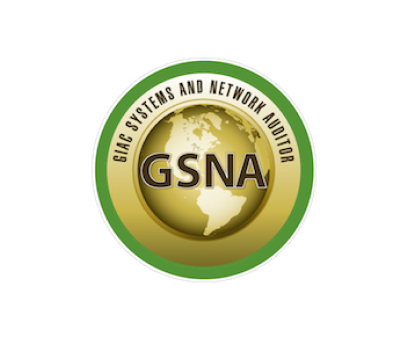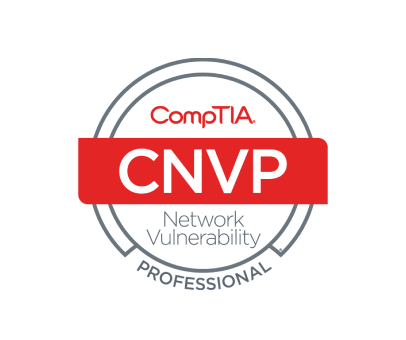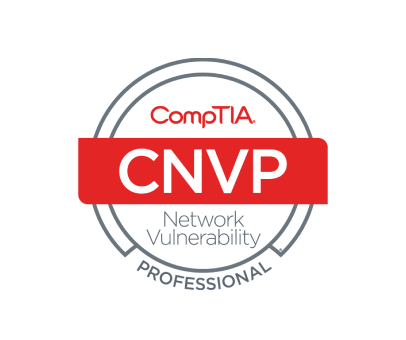 "nGuard has been a proven cybersecurity partner with us for over five years that understands our industry."

— Joe Warling, Randolph Electric Membership Corporation
"nGuard not only does a thorough pen test, their remediation recommendations and tracking tool was a big help in addressing issues."

— Allan Patek, Executive Director, Wisconsin Insurance Security Fund
"nGuard's expertise in cybersecurity, their professionalism and flexibility is the reason why we hire them year after year."

— Frank M. Furnari, Business Systems Developer, NJCRIB (New Jersey Compensation Rating & Inspection Bureau)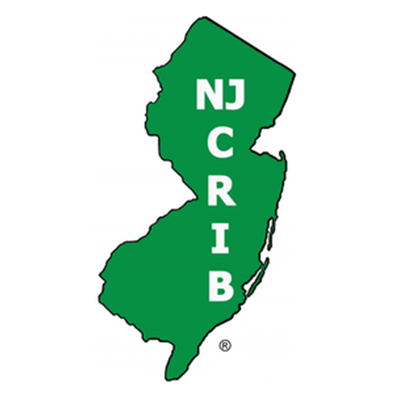 "The staff at nGuard are top-notch cybersecurity professionals. I find their knowledge, guidance, and expertise very helpful during our annual pen tests."

— David Schultheis, IT Manager, Nine Network of Public Media
"nGuard's cybersecurity and PCI expertise has been instrumental in helping us improve our cybersecurity posture."

— Mark Krawczyk, Director of Information Privacy, Purpose Financial
"We have trusted nGuard as our primary cybersecurity consultants for 20 years. Our continued choice of and reliance on nGuard year after year is a testament to the professionalism, expertise, and exemplary service that we continue to experience."

— Jeremy Noble, VP, Information Services, Atlantic Telephone Membership Corporation
"I have used several other large assessors in the past and I recommend nGuard above all others."

— Scotty Westbrook, IT Director, Sampson Bladen Oil Company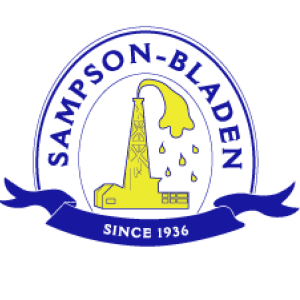 "Through our long-term partnership with nGuard, we gain valuable insight from their advanced cyber-security tests."

— Lynn Sturkie, Director of Technology Services, Lexington County
Speak to a security expert
Let us help you begin to reach your security goals today.