Solutions / Red Team
Red Team Testing
Leverage nGuard's advanced, adversarial penetration testing to identify and exploit your organization's cybersecurity weaknesses.

Red Team Testing Solutions
Opportunistic Testing
Mature organizations recognize that opportunistic testing is a critical part of a cyber security program. With 25+ offensive pen testing disciplines, nGuard has the ability to find and exploit the weaknesses in your organization's process, technology and personnel.
Remote Testing
Most attacks come from afar. nGuard tests your blue team by attacking from remote locations over the internet, phone and other mediums to gain access to your critical assets.
Onsite Testing
Many organizations put a lot of effort into hardening their online presence, but much less effort into their physical facilities and internal networks. The nGuard Red Team can simulate the onsite attack & insider threat, testing your blue team in this critical area.
Purple Teaming
Sometimes a highly interactive mode of red team testing is the best approach — enter nGuard Purple Teaming. Purple teaming provides for constant interaction between the red team and blue team, delivering maximum knowledge transfer and collaboration during testing.
No Compromise Red Team Testing
Get customized Red Team Testing options.
Elite Red Team Testers
Elite, globally-recognized red team credentials ensure accurate results.
Target Focused
nGuard Red Team Testing focuses on an organization's crown jewel data assets and critical sites, fully simulating actual hack attempts.
Critical Infrastructure & Targeted Industry
If your organization is part of a national critical infrastructure or has intellectual property constantly under attack, red team testing is an essential due diligence.
Alignment with Key GRC Requirements
Red team testing is a required security control in cyber security frameworks such as CIS Critical Security Controls. Make sure your organization isn't deficient.
---
TRUSTED BY THESE BRANDS

---
"nGuard has been a proven cybersecurity partner with us for over five years that understands our industry."

— Joe Warling, Randolph Electric Membership Corporation
"nGuard not only does a thorough pen test, their remediation recommendations and tracking tool was a big help in addressing issues."

— Allan Patek, Executive Director, Wisconsin Insurance Security Fund
"nGuard's expertise in cybersecurity, their professionalism and flexibility is the reason why we hire them year after year."

— Frank M. Furnari, Business Systems Developer, NJCRIB (New Jersey Compensation Rating & Inspection Bureau)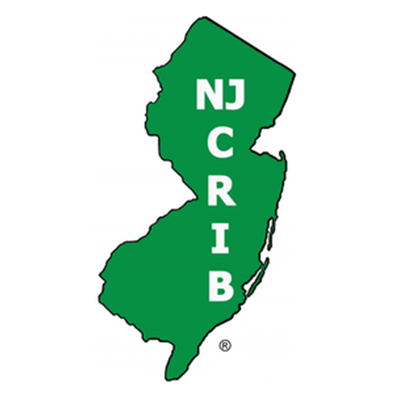 "The staff at nGuard are top-notch cybersecurity professionals. I find their knowledge, guidance, and expertise very helpful during our annual pen tests."

— David Schultheis, IT Manager, Nine Network of Public Media
"nGuard's cybersecurity and PCI expertise has been instrumental in helping us improve our cybersecurity posture."

— Mark Krawczyk, Director of Information Privacy, Purpose Financial
"We have trusted nGuard as our primary cybersecurity consultants for 20 years. Our continued choice of and reliance on nGuard year after year is a testament to the professionalism, expertise, and exemplary service that we continue to experience."

— Jeremy Noble, VP, Information Services, Atlantic Telephone Membership Corporation
"I have used several other large assessors in the past and I recommend nGuard above all others."

— Scotty Westbrook, IT Director, Sampson Bladen Oil Company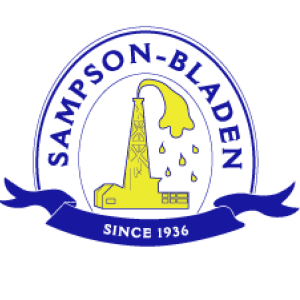 "Through our long-term partnership with nGuard, we gain valuable insight from their advanced cyber-security tests."

— Lynn Sturkie, Director of Technology Services, Lexington County
Speak to a security expert
Let us help you begin to reach your security goals today.