Solutions / Penetration Testing
Penetration Testing
With over 25 unique assessment services available, our team of credentialed security experts can address penetration testing needs including internet, wireless, database, physical penetration testing, and more.

Penetration Testing Solutions
External Testing
All day, every day your Internet perimeters, physical sites, wireless networks and end users are being attacked. nGuard's advanced external testing options ensure that your organizational perimeter security posture stays strong and resilient.
External Penetration Testing
Physical Penetration Testing
Web Application Penetration Testing
API Penetration Testing
Wireless LAN Penetration Testing
External nGuard Vulnerability Management (NGVM)
Social Engineering
Internal Testing
Hackers & malware will ultimately get access to your internal systems and networks — it's a question of when, not if. The key to limiting the damage and protecting your data is frequent testing of your internal networks, applications and data. nGuard helps you secure your interior assets with advanced internal testing.
Internal Penetration Testing
Network Database Assessment
Password Database Testing
Internal nGuard Vulnerability Management (NGVM)
VoIP Security Assessment
Compliance
Perhaps the biggest challenge for many clients is staying in alignment with the alphabet soup of Governance, Regulatory & Compliance (GRC) requirements. For years, nGuard has been helping clients navigate the GRC landscape with specialized penetration tests.
PCI/DSS
FISMA
GLBA
HIPAA/HITECH
NERC/CIP
Cloud Security
Through comprehensive reconnaissance, vulnerability identification, & focused exploitation, nGuard's Cloud Penetration Testing ensures your virtual perimeter security is solid.
Cloud Penetration Testing
Internal Penetration Testing for the Cloud
Cloud Web Penetration Testing
Cloud Password Database Testing
Cloud Vulnerability Management
Internal Vulnerability Management For Cloud Networks
Cloud Network Database Assessment
Mobile Security
Supporting critical apps on mobile platforms has now become mission critical, but security remains job one. nGuard's Mobile App Penetration Testing service helps identify the critical vulnerabilities in your mobile app environment by closely examining both the server & the client.
Mobile App Penetration Testing
Mobile Web Application Penetration Testing
Strategic Security Assessment for Mobile
Benefits of nGuard for Penetration Testing
nGuard is the clear choice for a superior quality penetration test. Clients choose nGuard for many reasons including:
Security Pure Play
Delivering expert security services is all we do, and we do it well.
Credentialed Experts
The MASS practice delivers assessments with a team of thoroughly certified, expert assessors.
GRC Alignment
For years, nGuard has been helping clients navigate the GRC landscape with specialized assessments.
Assessment Program Customization
nGuard invests the necessary time to understand our client's specific requirements and provide tailored solutions that scale.
North American Focus, International Reach
nGuard focuses on clients in North America, but also works with an extensive set of international clientele.
Longevity & Responsive
Since 2002 nGuard has been delivering time sensitive and comprehensive security assessments to our clients.
TRUSTED BY THESE BRANDS

---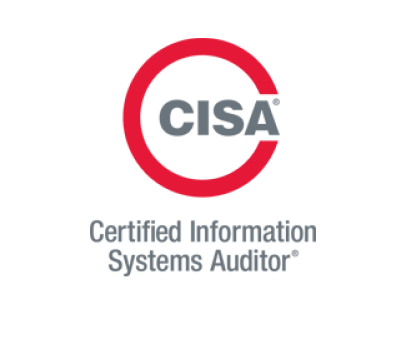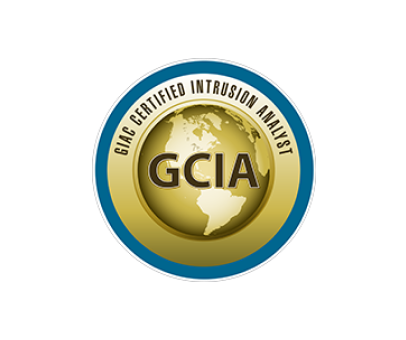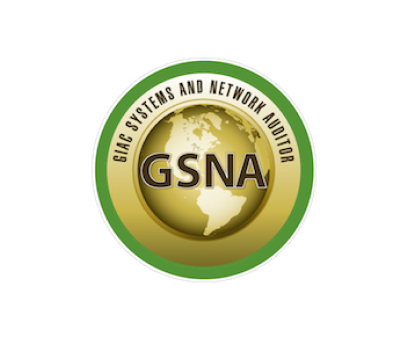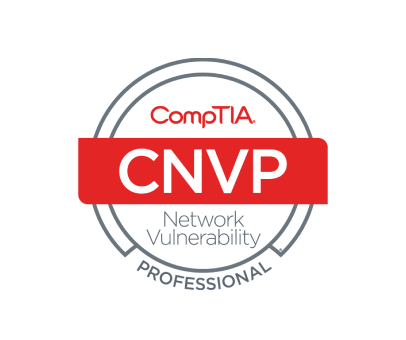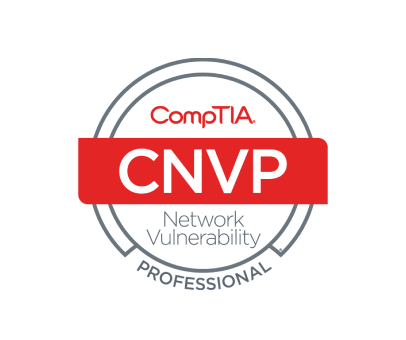 "nGuard has been a proven cybersecurity partner with us for over five years that understands our industry."

— Joe Warling, Randolph Electric Membership Corporation
"nGuard not only does a thorough pen test, their remediation recommendations and tracking tool was a big help in addressing issues."

— Allan Patek, Executive Director, Wisconsin Insurance Security Fund
"nGuard's expertise in cybersecurity, their professionalism and flexibility is the reason why we hire them year after year."

— Frank M. Furnari, Business Systems Developer, NJCRIB (New Jersey Compensation Rating & Inspection Bureau)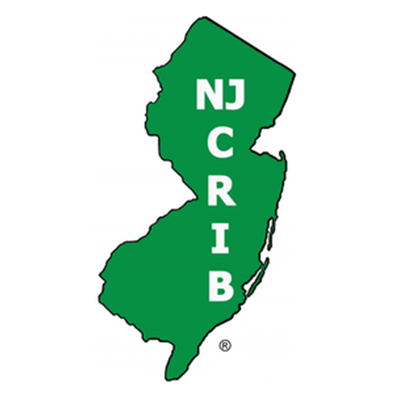 "The staff at nGuard are top-notch cybersecurity professionals. I find their knowledge, guidance, and expertise very helpful during our annual pen tests."

— David Schultheis, IT Manager, Nine Network of Public Media
"nGuard's cybersecurity and PCI expertise has been instrumental in helping us improve our cybersecurity posture."

— Mark Krawczyk, Director of Information Privacy, Purpose Financial
"We have trusted nGuard as our primary cybersecurity consultants for 20 years. Our continued choice of and reliance on nGuard year after year is a testament to the professionalism, expertise, and exemplary service that we continue to experience."

— Jeremy Noble, VP, Information Services, Atlantic Telephone Membership Corporation
"I have used several other large assessors in the past and I recommend nGuard above all others."

— Scotty Westbrook, IT Director, Sampson Bladen Oil Company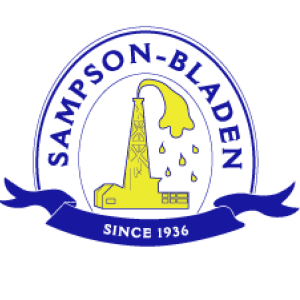 "Through our long-term partnership with nGuard, we gain valuable insight from their advanced cyber-security tests."

— Lynn Sturkie, Director of Technology Services, Lexington County
Speak to a security expert
Let us help you begin to reach your security goals today.