Solutions / MSV
Managed Segmentation Validation
Segmentation is an essential control in limiting scope for PCI & other GRC compliance obligations. By conducting either regular scans from business networks against your payment card data environments, nGuard helps your organization to ensure that segmentation is properly implemented and in-scope systems are minimized.

MSV Solutions
What is Segmentation Validation?
Segmentation validation is one of the most important methods for limiting in scope PCI systems and networks.
In order to determine scope for PCI DSS compliance, many organizations choose to segment their internal network into smaller sections in order to separate payment card data from other business processes. nGuard performs this service with expert pen testers which are guided and directed by nGuard's PCI QSA team.
Reporting
nGuard provides professional deliverables that show what types of traffic are allowed into the PCI networks.
With each segmentation analysis, nGuard will publish a segmentation report that summarizes the traffic allowed from tested business networks into the targeted payment card data networks. These reports can be furnished to your PCI QSA auditor in support of the annual audit requirement.
Turn-Key Service
Do you have limited internal staffing or network security expertise?
Regular segmentation validation is time intensive. Most organizations don't have the staffing or expertise to perform consistent segmentation validation. nGuard's Managed Segmentation Validation handles all aspects and ensures the reporting gets done on time, every time.
Managed Segmentation Validation Primary Benefits
nGuard's Managed Segmentation Validation Service is the optimal choice for continued segmentation assurance.
PCI Expertise
Since 2008, nGuard has had qualified QSA professionals on staff who know PCI in and out.
Assessment Program Customization
We provide tailored segmentation validation solutions to address your unique needs.
Intuitive Reporting
nGuard goes above and beyond to ensure final documentation meets the needs of every customer.
---
"nGuard has been a proven cybersecurity partner with us for over five years that understands our industry."

— Joe Warling, Randolph Electric Membership Corporation
"nGuard not only does a thorough pen test, their remediation recommendations and tracking tool was a big help in addressing issues."

— Allan Patek, Executive Director, Wisconsin Insurance Security Fund
"nGuard's expertise in cybersecurity, their professionalism and flexibility is the reason why we hire them year after year."

— Frank M. Furnari, Business Systems Developer, NJCRIB (New Jersey Compensation Rating & Inspection Bureau)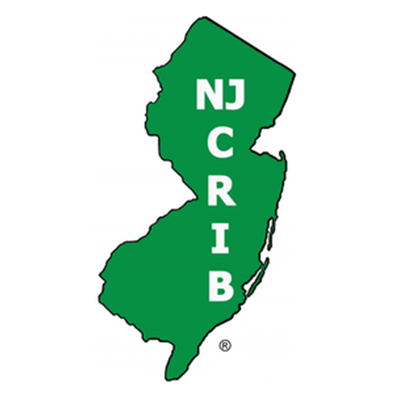 "The staff at nGuard are top-notch cybersecurity professionals. I find their knowledge, guidance, and expertise very helpful during our annual pen tests."

— David Schultheis, IT Manager, Nine Network of Public Media
"nGuard's cybersecurity and PCI expertise has been instrumental in helping us improve our cybersecurity posture."

— Mark Krawczyk, Director of Information Privacy, Purpose Financial
"We have trusted nGuard as our primary cybersecurity consultants for 20 years. Our continued choice of and reliance on nGuard year after year is a testament to the professionalism, expertise, and exemplary service that we continue to experience."

— Jeremy Noble, VP, Information Services, Atlantic Telephone Membership Corporation
"I have used several other large assessors in the past and I recommend nGuard above all others."

— Scotty Westbrook, IT Director, Sampson Bladen Oil Company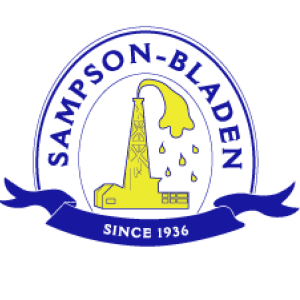 "Through our long-term partnership with nGuard, we gain valuable insight from their advanced cyber-security tests."

— Lynn Sturkie, Director of Technology Services, Lexington County
Speak to a security expert
Let us help you begin to reach your security goals today.